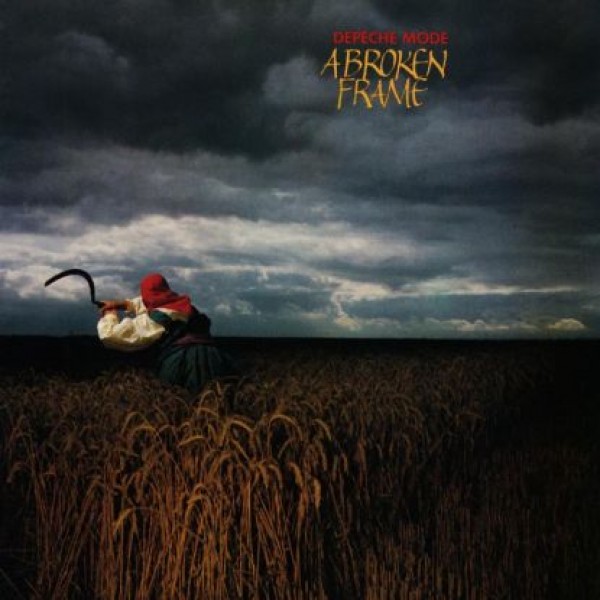 Click for larger image
Details

A Broken Frameis the second studio album by the English electronic band Depeche Mode. All audio is taken from the 2006 remasters, previously available as an expanded edition with bonus content. This version is 1CD only.
Please visit our FAQs page to see if your question has already been answered.

There is a link to our contact us form at the bottom if you still need your question answered.