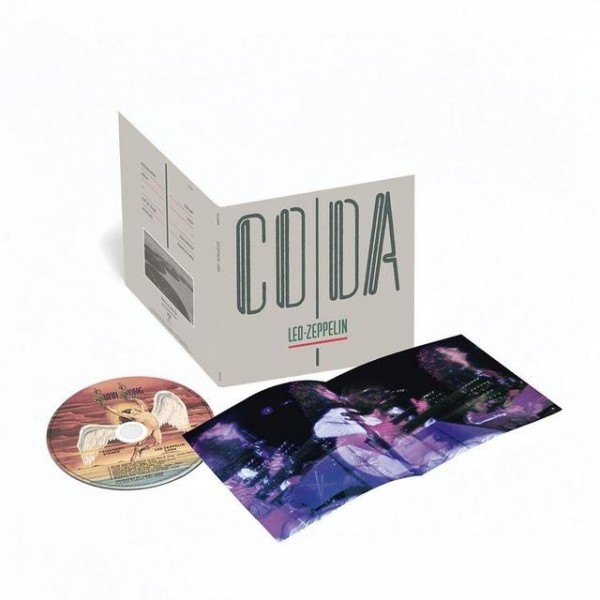 Click for larger image
Details

The original album, newly remastered, in a gatefold sleeve that replicates the original album with 8-color embossed cover printing. 8-page booklet.
Please visit our FAQs page to see if your question has already been answered.

There is a link to our contact us form at the bottom if you still need your question answered.